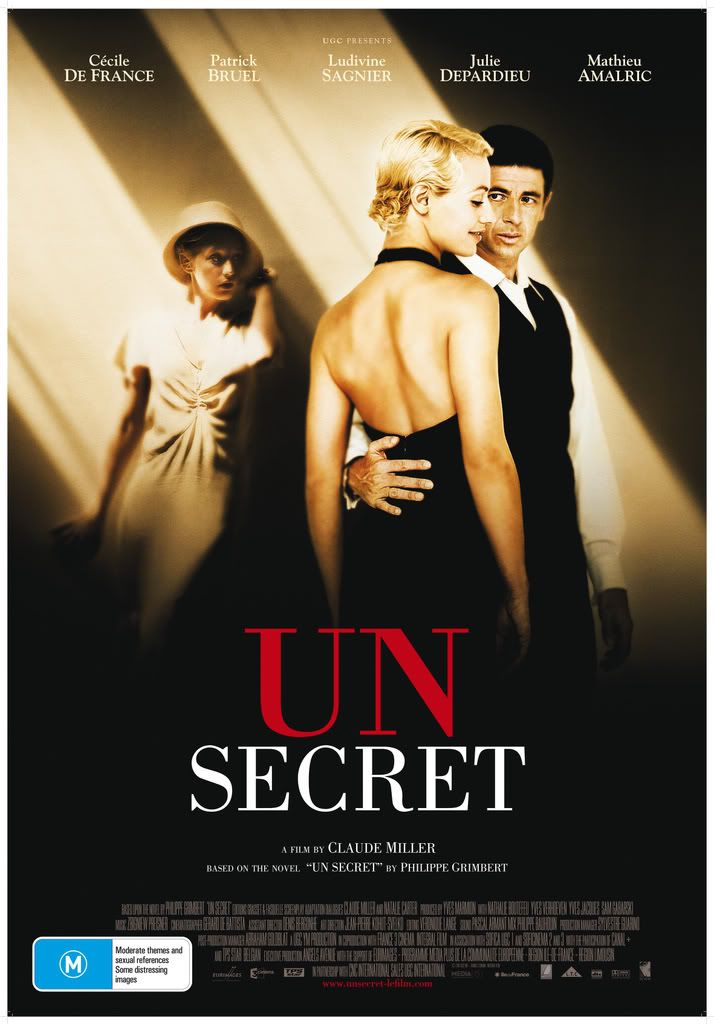 French films just have that certain ... je ne sais quois. Whether they're set in Paris, Provence, or Senegal, they tend to have a sexy sophistication and charm you just can't translate into English. Now in its tenth year, the French Film Festival at the College of Charleston exposes students and community members to contemporary French cinema on a big screen — something we don't often see on this side of the Atlantic. The fête kicks off with an opening reception on Thursday at 6:30 p.m. at the Sottile Theatre Mezzanine, followed by a 7:30 showing of Claude Miller's Un Secret, a drama about a Jewish family torn apart during the Nazi occupation of France.
On Friday at 7:30 p.m., see Molière, a fictional, comedic tale about the life of one of France's most famous playwrights.
Mixing it up a little, Saturday night's first offering at 5 p.m. is from a Chadian director; Abouna is a strikingly beautiful film about love and loss. At 7:30 p.m. that same night, Ensemble, C'est Tour (Hunting and Gathering), a box office blockbuster in France starring Audrey Tautou (Amelie!), is a comedy on the romantic couplings of several lonely Parisians.
The festival closes on Sunday at 7:30 p.m. with Le Fils de l'Epicier, (The Grocer's Son), another hit in France that The New York Times called a "small gem of a film."
Aug. 28-31. $5, free/CofC students, (843) 953-6721, www.cofc.edu/filmfestival. Sottile Theatre, 44 George St.